2023 Life and Hope Team Banquet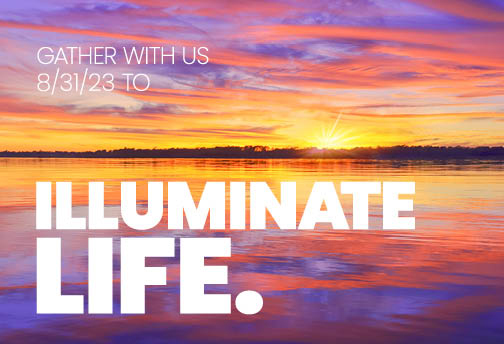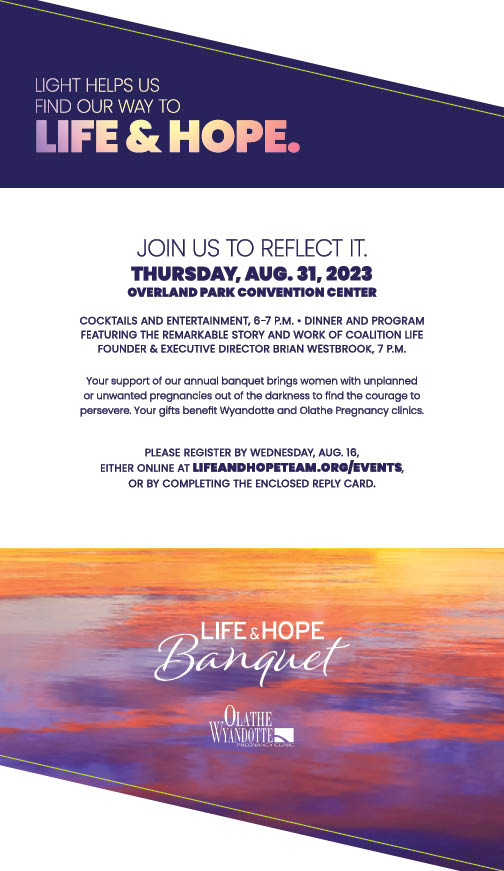 Brian Westbrook's life changed after witnessing the near-death experience and miraculous recovery of his firstborn son in 2008. Brian went on to become the Founder and Executive Director of Coalition Life conducting sidewalk counseling, community engagement, and pregnancy center services. Brian is also an innovative leader, sought-after speaker, and strategic advisor to pro-life leaders around the country.
Brian's pro-life work has resulted in over 3,500 turnarounds at abortion facilities across the Midwest and a dramatic reduction of abortions in St. Louis. Brian's work has been featured in The New York Times, Washington Post, Wall Street Journal, and CNN along with numerous articles and interviews in local publications and radio shows.
Brian currently resides in St. Louis, MO with his beautiful wife Marisa who is pregnant with their 7th child.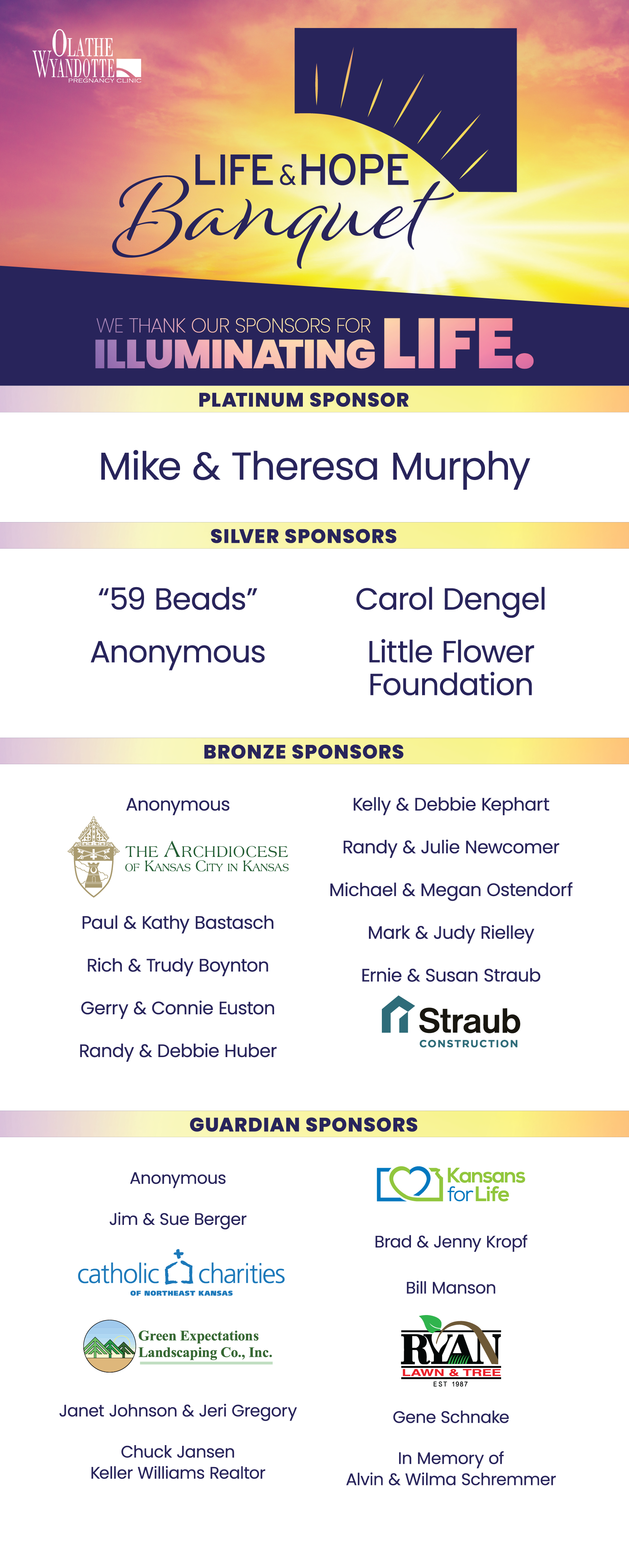 Our Mission
The mission at Wyandotte and Olathe Pregnancy Clinics is serving women and men facing unplanned pregnancy with Christ-like Compassion. The vision is to make abortion unthinkable one life at a time.
As a non-profit organization, we will never profit from the services we provide, including free pregnancy tests and sonograms to confirm current health situation. If our client decides to parent, we offer a comprehensive mix of resources and services designed to promote readiness and confidence. These include:
Consultations with a licensed adoption agency
Parenting education and classes
FEMM (Fertility Education and Medical Management) classes
Community resource referrals
Life skills education
Free baby items
Diapers and supplies
Support for the first three years of the baby's life
STI testing and treatment
Registration is non-refundable. Proceeds help the Wyandotte and Olathe Pregnancy Clinics achieve the highest standards of excellence and provide quality care, resources and support to women facing an unplanned pregnancy or struggling to make a choice for life.